Re:Vitalize hOMe Studio
Yogic Self Nourishment
Re:Vitalize is an online wellness studio for asana, meditation, and breathwork practices on demand and live streaming. Discover how to integrate earth medicines and ritual into these ancient practices . Re:Vitalize weaves together intention, breath, meditation, and movement to ground you in your body, give strength and energy to your wellbeing, and cultivate empowerment.
Movement
Activate your somatic experience.
Nourish with intentional and intuitive movement. A blend of flow and slow practices with an array of supportive choices. Enter new depths of relaxation in your earth temple.
Meditation
Shift how you perceive.
Use high frequency chants and mudras to activate your brain, shift your inner chemistry, and raise your mood. Break habits and patterns and establish sovereignty. 
Pranayama
Recalibrate and revitalize.
Activating, psychedelic, soothing, and balancing practices. An intentional reset and cellular rejuvenation in minutes. Increase your capacity to take control of your life. 
Earth Medicine
Elevate your experience.
Create sacred ritual and integrate the five elements, herbs, oils, ganja, mushrooms, and/or crystals, into your practice. Prepare for and integrate plant medicine experiences.
Re:Vitalize is an invitation to come as you are, when you can, and wake up and activate your energy bodies to discover your best and healthiest self.
---
Access a library of vinyasa, yin, breathwork, and meditation practices and enjoy four weekly/16 monthly live classes. Learn how to integrate earth medicines intentionally into your practice. Increase your capacity to handle the ups and downs of life with more joy, grace and ease.
All designed to fit your lifestyle.
What you get inside Re:Vitalize hOMe Studio
A home yoga practice has the power to transform your life, offering a deeper connection to yourself, and equipping you with the confidence to navigate your unique journey.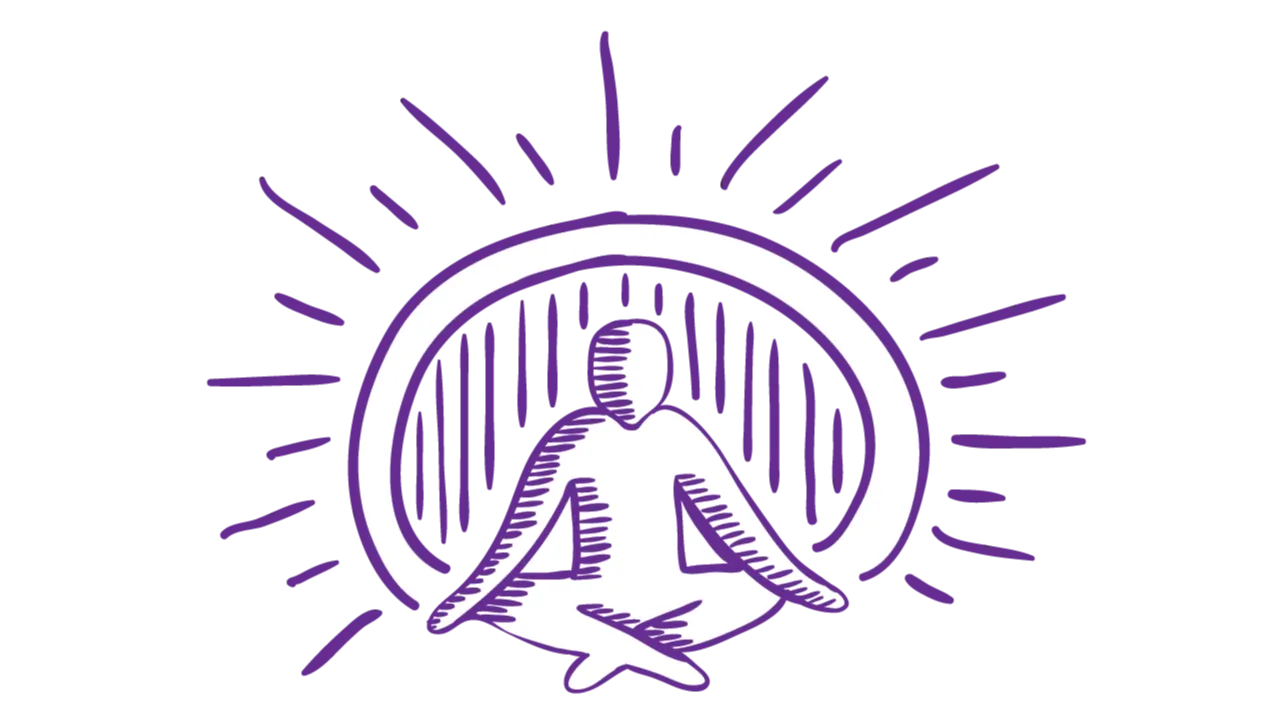 On Demand Classes
Practice on your own time with a library of recorded classes. Hold yourself accountable, develop and trust your intuition, choose what you need, practice where you want, and tap into this high vibrational lifestyle.
World Wide Tribe
Meet with like-minded souls before and/or after the live classes.  Pull tarot/oracle cards, give/receive reflections, thoughts, share your experiences, get your questions answered, and anything else that bubbles up.
Live Classes
4 weekly live classes designed to make you feel better: Earth Medicine Yoga, Elevate Yourself, Movement Magic, and Enhanced Work Flow. Different aspects of yoga to help you cultivate a well-rounded practice.
Re:Vitalize today!
Start your yogic journey into self-discovery. Commit to a month to get to know me and my teaching style or allow yourself the time to slowly create a sustainable home practice and choose the 3 month option. 
How will the classes be run?
I'm brand new to yoga, is that okay?
Do I have to have my video on?
How long do I have access to the classes?
What's included in the membership?
How many emails will I receive from you?
My Training & Credentials
Stay Connected
Get practices, ideas, inspiration, and more delivered to your inbox.